Mission:
To build a platform of diversified products and services that drives sustainable long-term growth while delivering extrinsic and intrinsic value for our clients. The company focuses its attention on acquiring quality assets at the most favorable prices and will pursue choice opportunities through a pre-established relationship of professional contacts and already identified properties.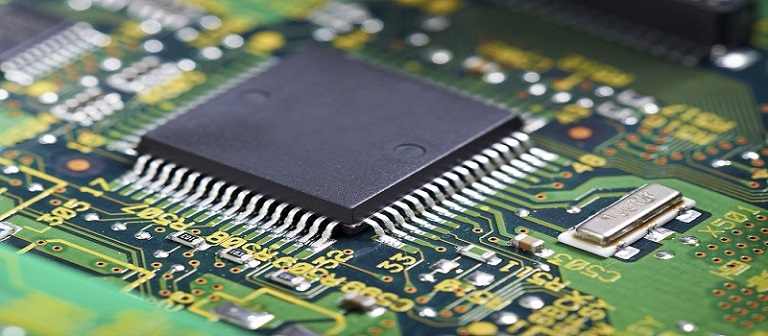 Company Background:
Established in 2011 An ISO 9001:2015 Certified Company, WinComm Solutions has transformed business across verticals through our focus on strategic consulting services. We turn data into decisions and deliver Insightful Quantifiable Results. Our rapidly-expanding client base includes top Fortune private, public and government sector companies and is a testament to our success providing workable, strategic solutions to difficult problems.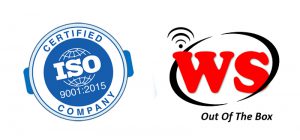 WinComm Solutions mainly focusing on properties that have current production with potential room to grow. We let our many years of experience and well honed intuition guide us in deciding which projects promise success in the long-run from acquisition, production to new developmental stages.  By focusing on production we are able to provide an investment with current cash flow to investors through active production, and capital appreciation to them through development of new wells.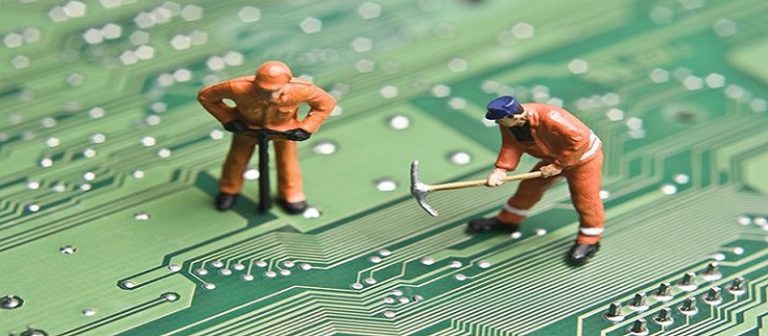 Our Clients:
Our Company is partnered with Indian Railways since last two years in delivering state of the art IoT Solutions and delivering safety critical hardware and software solutions for their critical needs.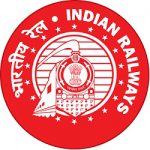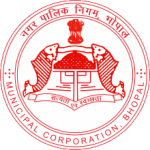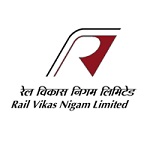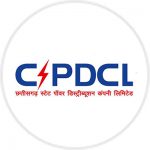 Our Developer Team:
The role is responsible for designing, coding and modifying websites, from layout to function and according to a client's specifications. Strive to create visually appealing sites that feature user-friendly design and clear navigation.
Our firm is seeking a creative Web Developer that can work with our software application team to achieve our business' digital goals. The ideal candidate for this position is a hands-on professional with strong knowledge of content management platforms, and an ability to translate our business needs into client-friendly functions that will expand our website's influence in our industry. The Web Developer will be responsible for updating our current online applications, as well as developing and implementing a usability testing process to insure that new website applications meet our company's requirements.