Level Sensor:
Our Company is a leader in producing ultrasonic level meter and radar level transmitter our company has strong technical talent and accumulated rich experience. Our company will make every effort to provide the most valuable and advance technology level measurement and control product for user.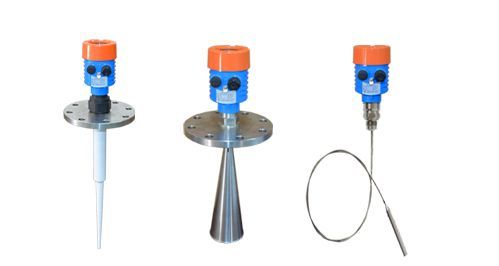 Our product had we used in many fields, such as, iron and steel, chemical industry, making paper, electricity, environment protection, and water treatment, and so on. Also product had export in Korea, Mongolia, Brazil, Iran, South Africa and so on many countries.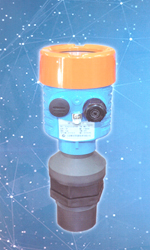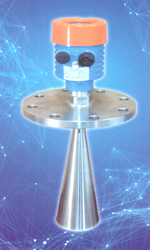 Looking forward to the future, we never satisfied with the existing achievements, it will be more determined the strategic target of based on India, towards the World. Our message "confidence, innovation, development, double win" it will make our company's development into a higher, bigger, faster, newer stage if our pulling up and down, work hard in the process of pursuit, and make up a automation system of enterprise development in order to research and development, the market as the fundamental, service as the guidance, in the middle and lower reaches of the integration rapidly.
Products: