What Is WinComm Solutions:
The question should be, why not WinComm Solutions? A vibrant culture dedicated to excellence and high ethical standards. At WinComm Solutions you get the right kind of atmosphere and you work with some of the best people.
Working at WinComm Solutions provides a dynamic environment where you will be continually encouraged to take up challenges and figure out solutions to complex problems. We get to give our brain cells a vigorous workout.
Thinking out of the box is a trait that is encouraged at every step of our working day. Catering to clients around the world gives all possible opportunities to grow our technical and programming skills within the new global scenario. We juggle new technologies and ideas on a daily basis and that is what motivates and sustains us.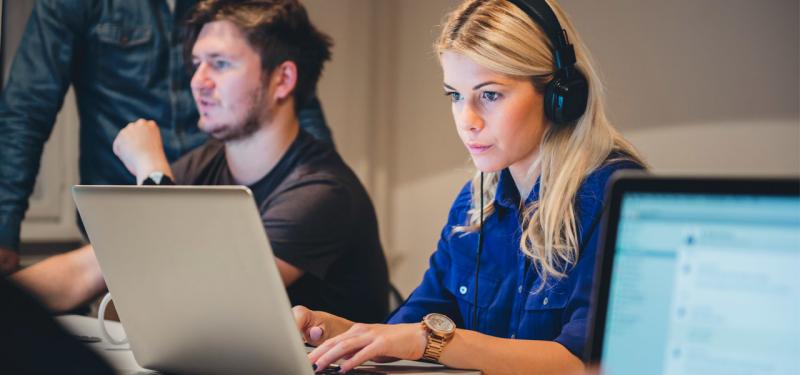 Contact-Us:
Head Office:
WinComm Solutions, B-801 Kanishka Tower Sector-34 Faridabad 121003
Mobile:- +91-9999317227
Email:- info@wincommsolutions.com
Regional Office:
WinComm Solutions, L-180 Bharti Niketan, Govindpura Bhopal 462023
Mobile:- +91-9993935997
Email:- sales@wincommsolutions.com