Our Goals:
We're the leading provider of Remote Monitoring and Control Services to the energy industry. Whether it's Real-time Data logging, weather monitoring, solar energy monitoring, or any remote equipment monitoring, like, EFM, generator, tank, dehydrator, plant, plunger head, or other piece of equipment, we offer a turnkey hosted solution that enables you to monitor your assets, perform remote diagnostics and streamline maintenance and dispatch operations, so you can achieve operational excellence.
Core Values:
Every service we offer is backed by a 99.9% uptime (SLA) service level agreement. However, an SLA is only as good as the company standing behind it. We've been around for over 5 years and have the stability to be here when you need us.One of the reasons why we have a core value of integrity. Quite simply, we do what we say we're going to do and have an unparalleled commitment to customer service.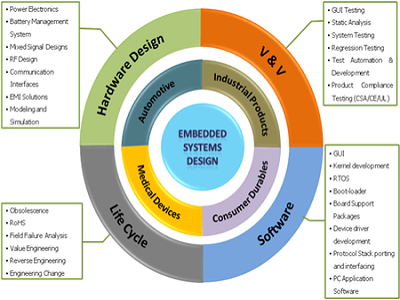 Integrity, simplicity, and reliability, at M2M Data Corporation this is our promise to you, whether you're a customer, partner, vendor, or employee.We are committed to delivering simple, easy to use products and services with world class reliability.