Smart Efficiency:
WinComm Solutions has a depth of experience in working with organisations to help them better understand their energy usage, revealing opportunities for enhanced performance and cost savings. Through our unique and systematic approach to energy management and reduction, we work with organisations of all sizes, in a range of sectors, across the UK, to help them understand their energy usage and bring it under their control. Often for the first time.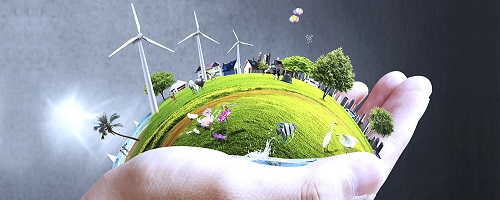 WinComm Solutions has a smart Real Time energy management and analytical monitoring system, which offers the world's first truly integrated ecosystem for energy monitoring and efficiency, identifying waste and eliminating costs. Eniscope Hybrid systems can monitor gas, water, oil and electric instantly providing real-time data on energy consumption patterns by individual piece of equipment, circuit, building or property portfolio.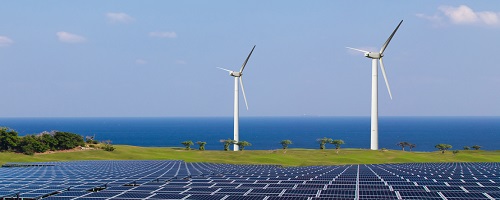 For those generating their own power, Eniscope Hybrid records minute by minute data. Information can be displayed to building occupants, or included on websites, via an attractive range of public displays. Data can be viewed in real-time on any computer, or across a range of portable devices, from anywhere in the world. Historical data can be accessed and analysed, at one-minute resolution via the Analytics system.
WinComm Solutions has been engineered to allow continuous, remote improvements and upgrades via the cloud, making this the world's most durable and future proof solution to energy monitoring and efficiency.